To make sure we can all do stuff together... apart, we have launched our newest bar in Thailand, and beyond!

This is a part of our new Mikkeller Bangkok Couch Editions, which is Tap Takeovers, Beer Tastings, Beer Releases, and more, all delivered to a couch near you!
Feel free to pop by any of our bars, meet up with friends, or find new ones.
The bars are open 24/7! All you have to do is enter you favorite bar below.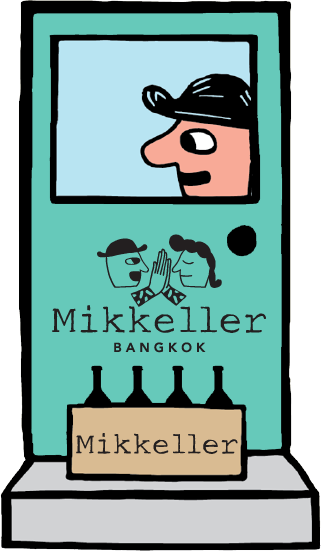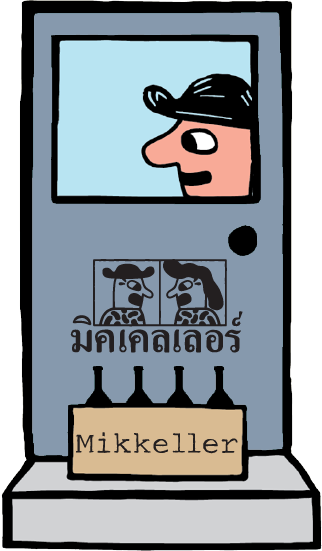 To stay up to date with our weekly Couch Editions, see what coming up here: